"Where Your WEDDING Event Dreams Come True"
Your wedding reception will be a day that you will remember for the rest of your life.  You have put your heart and soul into getting every detail to reflect your dreams and that is where I can help. The music that is played at your reception is a very important part of bringing all of your dreams together.  The music is the "theme" of your wedding.
When I perform at a wedding ceremony, I offer all of the following services in your included price quote:
– Unlimited consultations – From our initial meeting and throughout your planning stages of your wedding reception, all consultations are complimentary and I am here for as many as needed.  I can help with arranging the events of the day, layout of the room to make the event present well, and any other questions you may have.
– Ceremonies – Should you have a ceremony prior to your reception in the same locale, I can also provide the music to make your ceremony as special as the vows you will be taking.  The ceremony music includes processional and recessional music.  I can also provide a wireless microphone to your officiant so that your ceremony can be heard by all of your guests.
– Master of Ceremony – At your reception, I will be sure that you and your guests understand and appreciate any and all of the traditions you choose to have at your reception.  From the introductions, to the toasts to the bouquet and garter….your guests will be kept informed as to these upcoming events.  I can also announce any special information you wish to have relayed to your guests.
– "Wedding Coordinator" – Of course some couples may chose to have a wedding coordinator but if you do not wish to have the extra expense, I can and do take the responsibility to a higher level.  I will present your banquet captain, your photographer and/or videographer with a prepared outline which willl show how we have decided your special day will come to fruition.  I will be sure that all of the events are coordinated with each of the parties involved so that your reception goes as smoothly as possible.  If you have your own wedding coordinator, I am also experienced in working with them and can help facilitate their ideas for your event.
– The Music – The music is a very vital part of your reception.  It sets the mood and carries the day through a climax to the end of the evening with the exciting party time.  From music for your cocktail hour, dinner, and special dances, your guests will be transported into feeling the love that is surrounding your day.  When the day reaches its climax to when the guests and yourself are ready to party, I can taylor the music to you and your guest's favorites types to dance to and also take requests.  With my vast music library, you are able to pick from the 70's (including disco), 80's, 90's, R&B, Urban, Top 40 and even Latin music.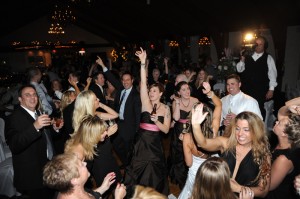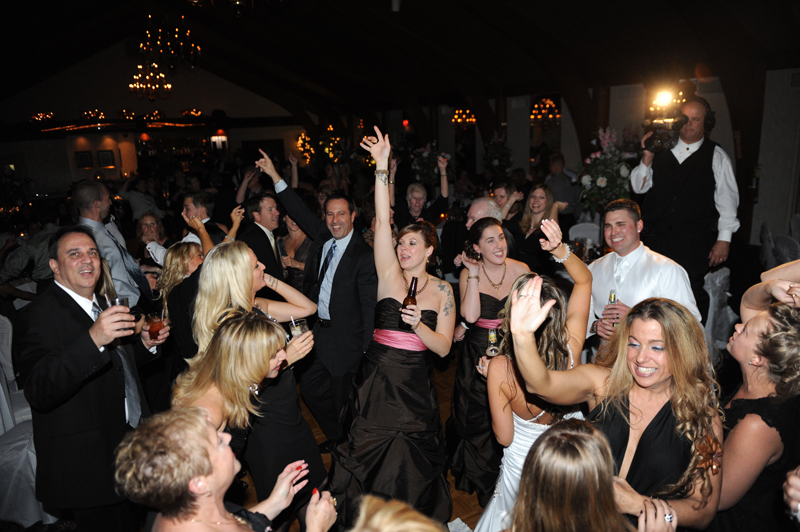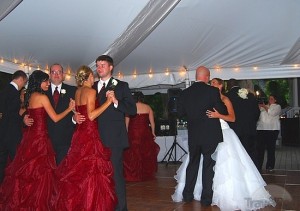 The pricing for your wedding reception includes four (4) straight hours of playing time.  Unlike a band, as a DJ, I do not take breaks so your music will last for the full four hours.  You will never be charged for setup and breakdown.  Some extra services can be provided and can be discussed at the time of your consultation.
DJ Littlebit now offers UPLIGHTING and GOBO PROJECTION
By now, I'm sure you have heard of uplighting. But do you know exactly what it is? More importantly, do you know how much of an impact it can have on your special event? In short, uplighting is the art of painting with light to create a truly magical background!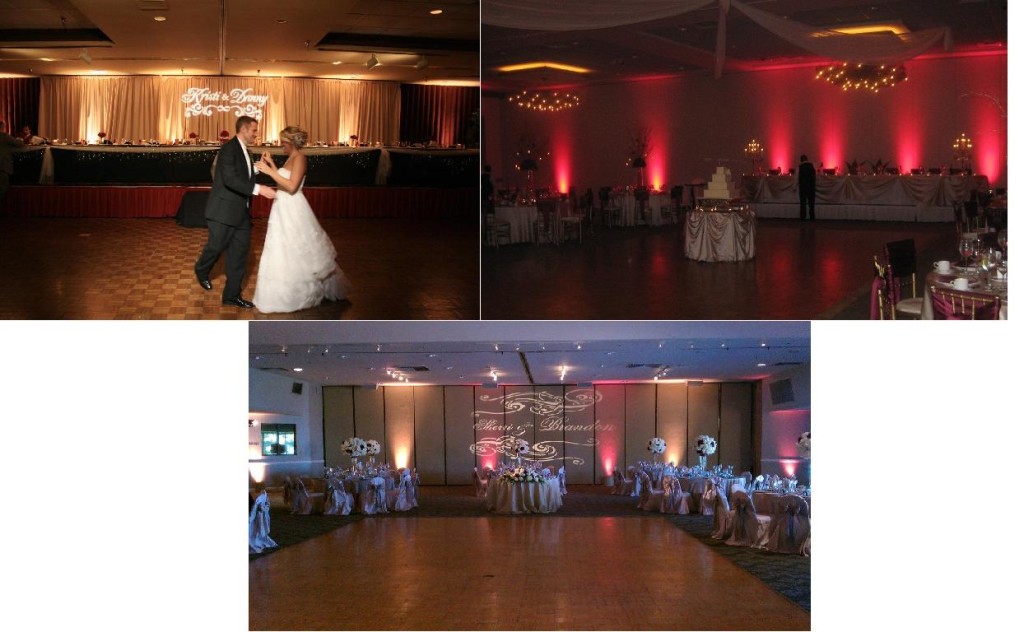 Want to be an expert in the hiring process?  Click and download the files below.  I have put together some guides to help you.  It is called "Secrets to Hiring a Wedding Reception Disc Jockey" and "7 Questions To Ask ALL Your Potential Wedding Professionals". They contain some very helpful information in your DJ search process.
Secrets to Hiring a Wedding Reception Disc Jockey
 7 Questions To Ask ALL Your Potential Wedding Professional…
FOR MORE INFORMATION OR TO SETUP UP A FREE, NO OBLIGATION CONSULTATION, PLEASE CONTACT ME:
call/text 941-544-1230 or email me at: djlittlebit@ymail.com