How Many Songs Should You Include in a Wedding Music Playlist?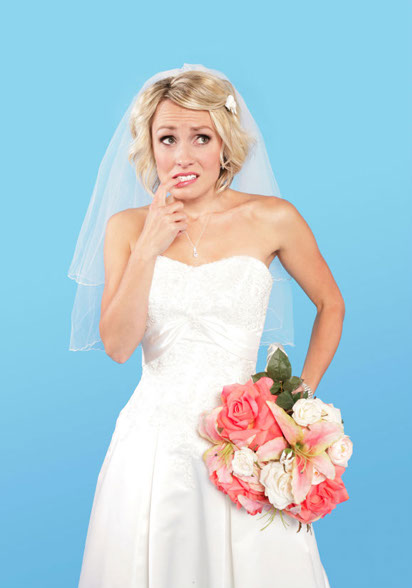 You have booked your wedding entertainment and are in full swing with your reception planning. Now your wedding entertainment vendor has asked you to select some songs you think you and your guests would like to dance to. Suddenly fear grips your chest as you think, "How many songs should I include on my wedding music playlist?"
Here are just a few questions to help you create your perfect playlist:
• What part of your wedding are you selecting music for?
The music you select for your wedding falls into several different categories: wedding dance music, wedding cocktail hour music, wedding dinner music, ceremony music and special event music (ex. wedding first dance, garter toss, cake cutting, etc.)
• When Creating a Wedding Reception Playlist, Less is More.
I personally know of a wedding where the bride handed the DJ a list of 120 songs and told him to "Play all of these songs in this order." Needless to say, there was not much dancing going on at that wedding.
If the dancing portion of your wedding is going to last 2-3 hours than 120 dance songs may be excessive. I would suggest keeping the radio in mind. Most pop stations have a Top 40 playlist that they rotate through every hour. Most popular songs get played every hour, others less than that. A station might play between 12-18 songs in one hour alone. Keep in mind stations have to allow time for commercial breaks and the like.
• Weddings Are Live Entertainment Events
Lets put your wedding reception into perspective here. You have invited family, friends and coworkers to your special day. Chances are these people have never gathered together for an event before. Musical tastes for these people can vary heavily.
So, how many songs should you include in your wedding music playlist? As many as you want! Just know that your wedding entertainment (namely your wedding DJ) will attempt to read your crowd and take them on a journey. That journey may or may not involve music you have pre-selected. At most of my weddings I may play between 60-100 songs in one night. I personally recommend clients select 15-20 songs they personally like to dance to. That amount of dance music allows me build the vibe of the evening naturally so that I can touch all of the wedding guests musically.